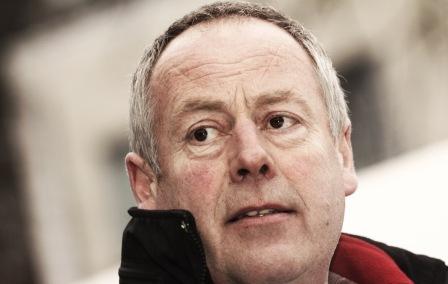 John Wilcox first supplied Grant Shand (pictured) with engines during the 80's and continued to use Wilcox engines throughout his career. In the year 2000 Grant returned to the sport and formed the company RallyXtreme who specialises in Ford Escorts

.

Supplying parts, building complete cars to the highest standard, running customers cars and offering on event support. All the staff are motor sport enthusiasts themselves and have many decades of experience in rallying between them. Grant has everything on site with fully equipped workshops and a team of tried and tested suppliers, making the building and running of cars simple and straight forward.

Grant offers comprehensive "arrive & drive" packages on a fleet of full spec group 4 Ford Escorts for any historic rally event around the world, from New Zealand, Morocco or Kenya. Whether a regional or national rally, a leg of the FIA European Championship, be it on tarmac or gravel! RallyXtreme hire packages include transportation of the car, fully equipped service vans with spare parts, skilled mechanics, fuel, tyres and on event insurance.